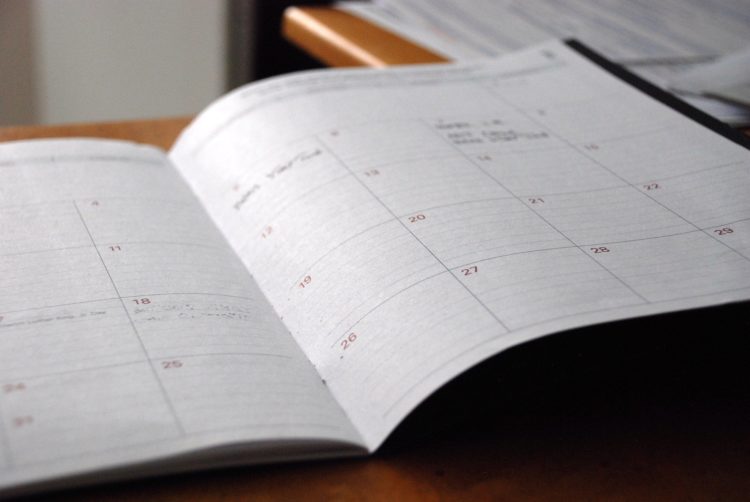 10/10/2023 Paris (75)
On October 10, 2023, we invite you to Paris for the 2023 edition of Matlab Expo France
Lire la suite
12/03/2024 Rennes (35)
Professionals of agrofood: in 2024, and like previous years, Acsystème will be, once again, an exhibitor of the CFIA in Rennes to improve the performance of your processes by using algorithms!
Lire la suite
19/09/2023 Nantes (44)
For its 2023 edition, Acsystème will offer you a conference, in partnership with CCPA, entitled "Animal nutrition: how to show farmers the performance of their farm? ".
Lire la suite