Acsystème,
builders of algorithmic solutions

Engineers, directors, managers of the industry, discover how algorithms can be at your service.
Your system performance
What are your levers of performance and profitability?
dashboads or expert system for analysis and decision making?
sizing optimisation?
higher rate or reduction in time?
For your "systems" to be machines, processes, vehicles or products, Acsystème develops for you the solution that best fits your needs.
Our skill, sector by sector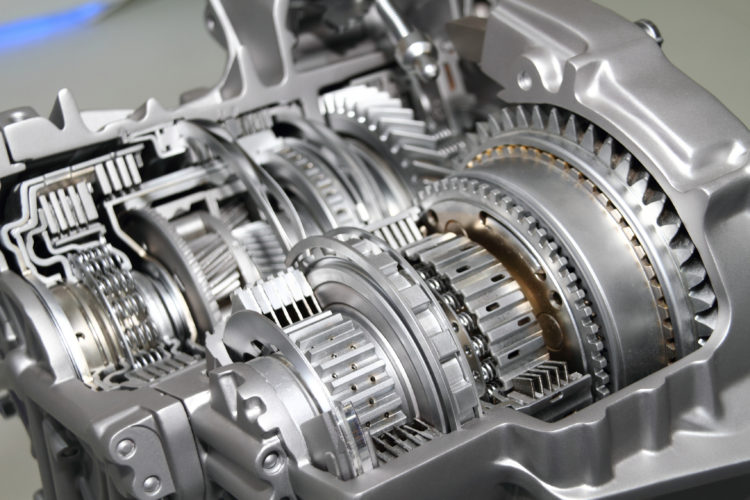 Powertrain control
For more than 10 years, Acsystème has cooperated with PSA in designing innovative powertrains. These innovations deal with the transmission system (robotised gearbox, clutch control …) or the whole powertrain, particularly with hybrid systems.
Machine learning thanks to neural networks
The principle of a neural network is to schematically reproduce the human brain and its way of associating items so as to automatise the process into a machine : it is commonly called artificial intelligence.