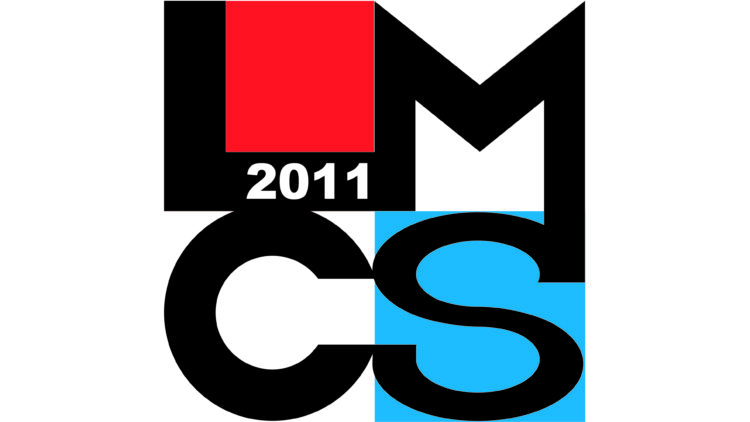 LMCS 2011: National Day for 0D/1D Modelling and Simulation
The National Day for Users of Modelling and Scientific Calculation Software (LMCS) took place on April 7th, 2011, at EDF Chatou (Yvelines, France), and was sponsored by Le Printemps de la Recherche.
The purpose of this open day is to enable participants to benefit from modelling and simulation experiences in different fields using free or commercial software.
This day is focused on the modelling and simulation of 0D-1D multiphysics systems with a particular interest in the problems of initialisation, parameter calibration, management of uncertainties, interface of models and platforms.
This day makes it possible to highlight the applications that can be produced using modelling software, and also to open the discussion on the advantages or disadvantages of the use of scientific software in the context of modelling and simulation.
This event is organised by:
Posters and demonstrations
M. Belcher : Mathematica
A. Zwiller et J. Coustures : LMS
P. Kiener : InModelia
N. Gachadoit : Maplesoft
S. Loembé : Dassault System
V. Koltchanov : Anylogic
F. Delebecque : ScicosLab (INRIA)
Steering committee
The members of the steering committee are:
Zakia Benjelloun-Touimi, IFP Energies nouvelles
Jean Brac, IFP Energies nouvelles
Bérengère Branchet, Esilv
Patrice Houizot, Acsystème
Julien Jourdan, Acsystème
Grégory Lebreton, EDF
Daniel Bouskela, EDF
Wilfrid Marquis-Favre, INSA Lyon